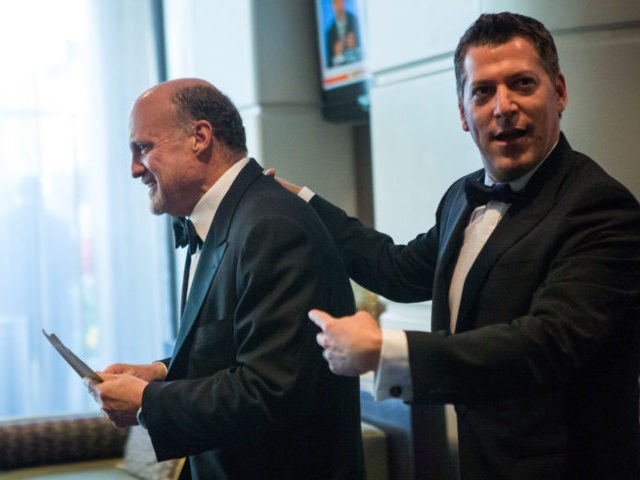 Popular CNBC personality Jim Cramer said Tuesday that  Jerome Powell's determination to keep raising interest rates may be a signal that the Fed chairman wants to undermine President Donald Trump's agenda.
"Maybe he wants Trump to lose," Cramer said on the financial news networks' "Squawk on the Street" program.
Cramer has been saying for several weeks that the Fed should halt rate hikes after December. The Fed has hiked rates three times this year and is widely expected to hike rates again at its December meeting. The Fed's projections show central bankers expect to keep raising rates in 2019.
On Tuesday, Cramer once again said the Fed should "pause" its hikes after December.
Trump has frequently voiced his disapproval of the Fed's policy, saying that the Fed's policy was working against his administration's attempt to boost economic growth.
http://feedproxy.google.com/~r/breitbart/~3/8ovf5bq4SMg/