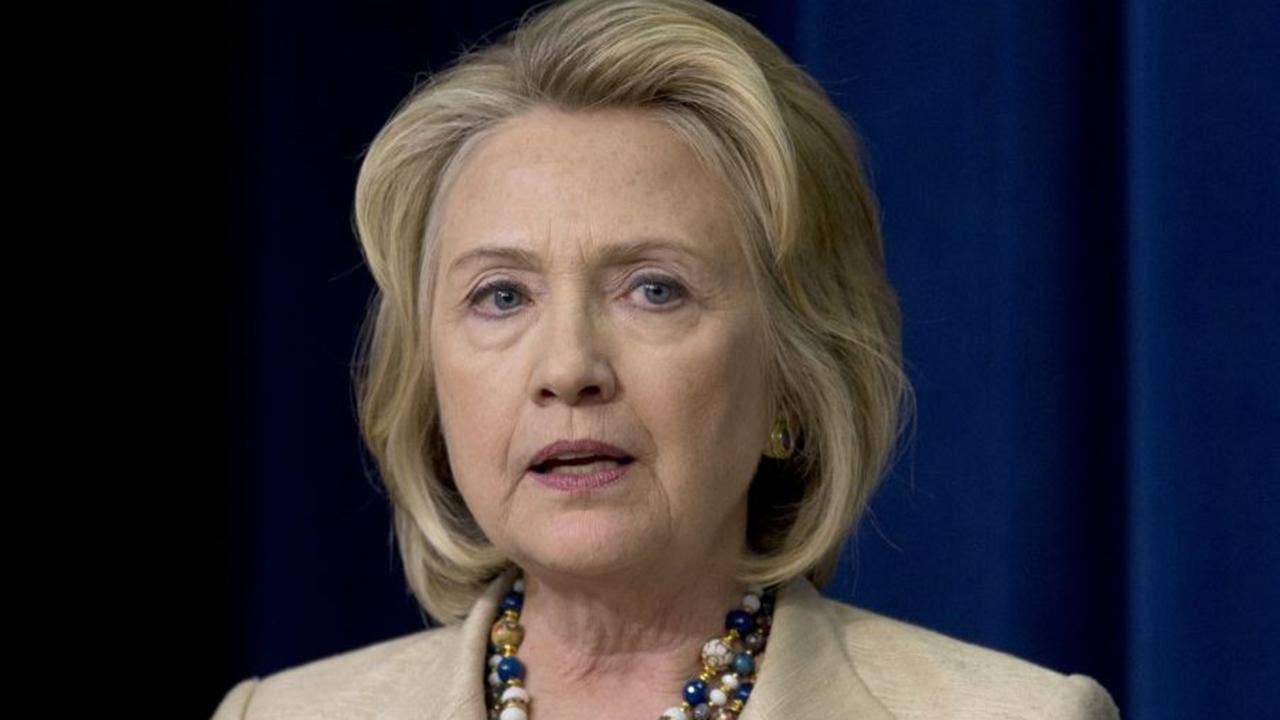 If Hillary Clinton plans to make a third run at the presidency in 2020, at least one Democratic pollster might advise her against it.
Molly Murphy, a partner at ALG Research, said last week that recent poll results from American Barometer suggest that Clinton simply lacks enough support to win the White House.
The poll found that 44 percent of voters would back Clinton if the 2016 presidential election were to be held again.
"That's not enough to get you re-elected," Murphy told Joe Concha, host of Hill.TV's "What America's Thinking," the Hill reported.
She said the number seems to reflect only the true believers among Clinton's supporters – those "who still like her, and still would vote for her again."
But winning a general election demands that a candidate build support beyond the base.
The same poll found that President Trump might struggle to repeat his 2016 success if the election were held today: Just 36 percent of Trump voters said they would support him again.
"I think that what that poll shows is that neither one of those candidates are even within a couple of points of 50 percent," Murphy told Concha.
Meanwhile, a previous American Barometer poll, released in July, raised questions about whether Democratic voters were drifting to the socialist far left following Trump's victory over Clinton.
That poll found that 64 percent of Democratic voters said they would not back a socialist, the poll said, according to the Hill. (The figure was 76 percent for all voters.)
Among voters who said they backed Clinton in the 2016 presidential election, the support for socialists was even lower: Just 59 percent said they would support a socialist candidate.
http://feeds.foxnews.com/~r/foxnews/politics/~3/skgnPeGmbQM/clinton-lacks-backing-to-win-white-house-dem-pollster-says.html