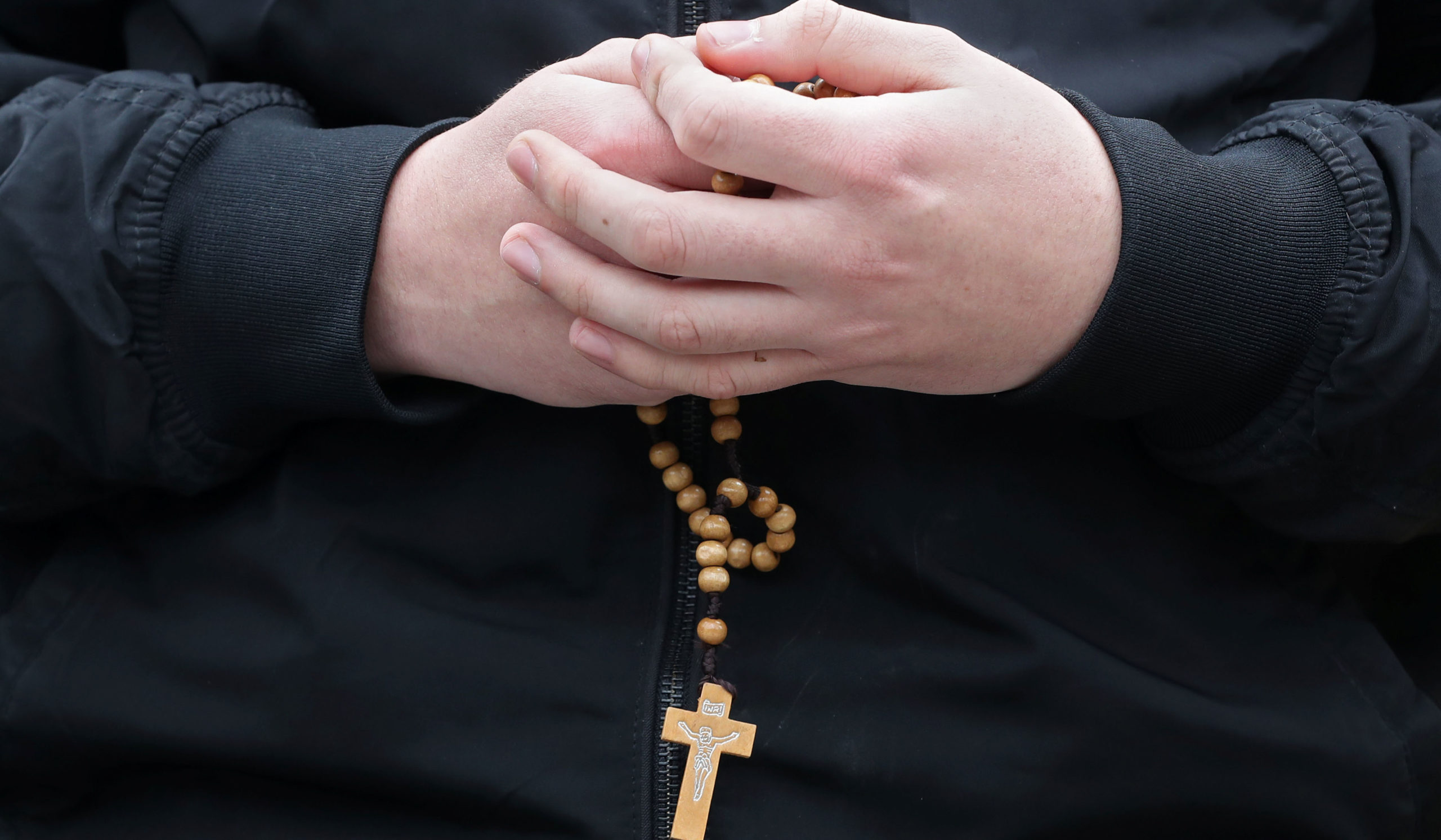 This weekend is the return in person of the NY Encounter, an always worthwhile intellectual, spiritual, musical, artistic festival run by Communion and Liberation, a quite Italian movement in the Catholic Church. If you are in the New York City area and can, I would highly recommend it. (I know I will pop in at some point — probably Sunday.) Exhibits that are only available in person include one on the life and music of the late Amy Winehouse and restlessness and addiction.) One of the benefits of our Covid days is that people have figured out livestreaming seemingly universally. And so the program is available to people who cannot be there in person. Again, take a look at the schedule — the theme is "This Urge for the Truth."
A taste of some of what's on the agenda:
Politics: A Zero-Sum Game? Overcoming ideological divides in the political battlefield

"Journalism is in the service of truth" (Oriana Fallaci) A conversation on truth in journalism

The End of the Pax Americana? The changing role of the U.S. in global affairs and its impact on world peace and stability

Charting Our Future in a Pandemic Year: Presentation of Breaking Ground, a book of a unique moral record of 2020-2021, and the network of diverse faith-based institutions which generated it

Haiti's Open Wounds: Eyewitness accounts on the relentless humanitarian crisis in Haiti, its causes, and future perspectives

A conversation on the erosion of trust in science and the price we pay: David Brooks | New York Times editorialist; Francis Collins | Senior Investigator, former Director of the National Institutes of Health

Why Does Truth Matter? And How Can We Reach It?

Facing Unsettling Questions: Eyewitness accounts from the frontlines of healthcare

"Without truth, there is no reconciliation" (Bryan Stevenson)

Body and Identity: A presentation on gender theory and its social implications

"What never dies" (Takashi Nagai) A presentation on the life of Dr. Takashi Nagai and his wife Midori
I have no real connection to the NY Encounter, other than being grateful for it.
https://www.nationalreview.com/corner/choose-to-encounter-truth-this-weekend/