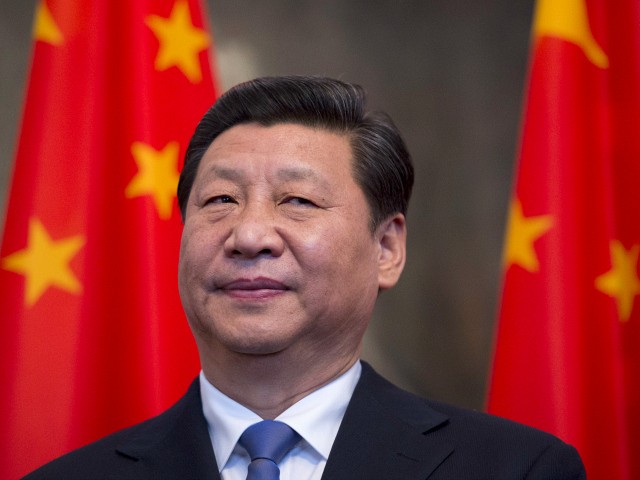 China's Hunan City University expelled engineering student Wang Dong last week after posting "unpatriotic" comments on social media, the Communist Party Committee Propaganda Department said in a statement on Sunday.
According to their statement, 18-year-old Wang Dong was expelled just ten days after enrolling at Hunan City University because unnamed individuals complained about his "insulting" and "extremely erroneous remarks" on social media and claimed they were having a "bad influence" on the community.
In one comment posted on Weibo, a Chinese social media network similar to Twitter, Wang reportedly wrote, "loving my country is impossible, I will never love my country." After opening an investigation, the university alleged that Wang had also expressed similar sentiments in his university dormitory, and they consequently decided to expel him from the program.
The decision sparked fierce debate on Chinese social media. The department's announcement on Weibo garnered 19,000 comments. Around half of those commenting supported the ban, while the other half did not.
"If someone can be punished for being unpatriotic, does it mean people are forced to love their country?" wrote one commenter.
Weibo authorities have now scrubbed Wang's accounts, which he wrote was an "account for criticizing China." Now, searches for Wang's name return a page for the "Top Ten Patriotic Youth," according to the South China Morning Post.
The expulsion is the latest in numerous cases of government-led censorship or propaganda at Chinese universities and schools, where students and staff are expected to conform to the state's vision of a communist China under the leadership of Xi Jinping.
In August, Yang Shaozheng, an economics professor at Guizhou University, was fired from his job after "spreading politically harmful expressions." According to reports, Yang "often spoke of content irrelevant to the class" and held forthright views about many of the Chinese Communist Party's policies.
Last year, a drama lecturer and prominent film critic lost her job after criticizing the film Wolf Warrior 2 as "excessively violent" and "psychopathic." The 2015 film, produced by a Chinese state media company as a propaganda exercise, tells the story of Chinese forces saving innocent civilians from Western imperialists in a war-torn African country and became the country's highest grossing film of all time.
Such interference is also rife in lower levels of education, where children are indoctrinated into communism. Last year, the government announced that children's textbooks would include more references to the leadership President Xi and criticisms of western civilization.
Follow Ben Kew on Facebook, Twitter at @ben_kew, or email him at bkew@breitbart.com.
http://feedproxy.google.com/~r/breitbart/~3/hqGdlsvv4YU/