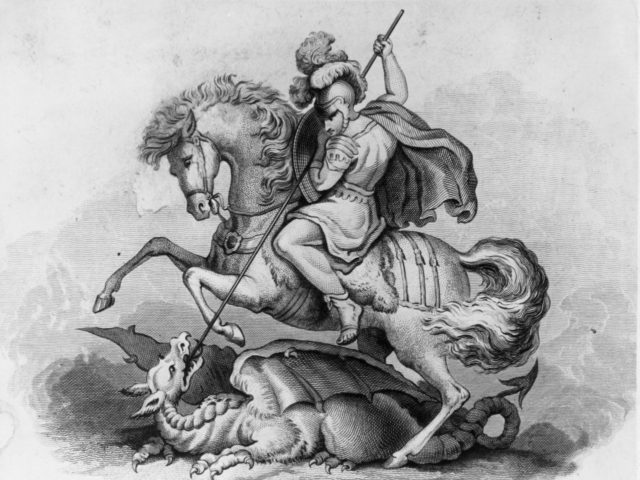 China's economy is showing signs of cracking under the pressure of the country's trade war with the United States.
Home sales during China's Golden Week–traditionally a time for big ticket purchases–fell drastically.
"Preliminary data showed residential property sales in 10 major cities during the week nearly halved, slumping 49% from a year earlier, according to Bocom International," the Wall Street Journal reported.
Golden Week is a weeklong holiday that begins on China's October 1 National Day.
The Journal also reports that car sales fell for a third straight month in September, putting China on track for the first yearly decline in auto sales in nearly 30 years.
Meanwhile, the cost of living is soaring in China.
From a different Wall Street Journal story:
While official data has rental costs rising by less than 3% this year, the China Real Estate Association, a government-backed industry group, says rents have soared more than 10% in the period. A quarterly survey of urban consumers by China's central bank released last month shows that more people—almost two-thirds of those polled—expect to feel pressure from price rises in the coming months.

"Inflation pressure in China may have been underestimated," said Fan Lei, an economist at Sealand Securities. "Consumers definitely feel the pressure, though official data may not fully show it."

While China's inflation isn't considered by economists to be a major policy concern—and there are currently no widespread fears of stagflation, a scenario in which economic growth slows while inflation rises—it could become a problem for the government. Rising inflation leaves less room for the central bank to further stimulate growth as it tries to combat external shocks from the trade dispute with the U.S.
This sharply contrasts with the situation in the U.S., where inflationary pressures have recently eased and the economy is thriving.
On Tuesday, stocks in the U.S. and in most markets around the globe were sharply up. China's stock market, however, headed lower.
http://feedproxy.google.com/~r/breitbart/~3/vo1eb3S0-bc/