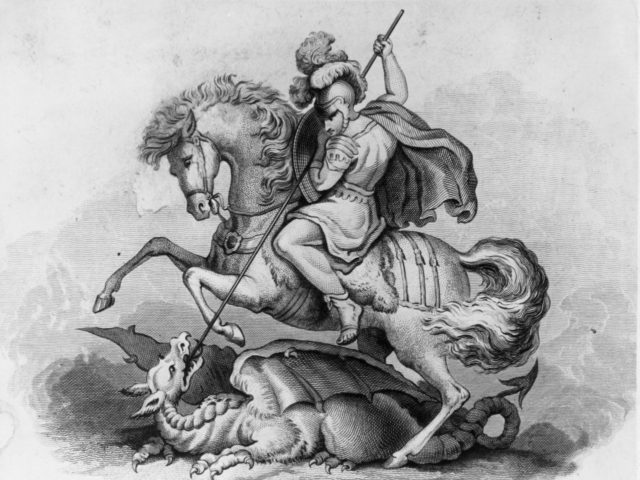 Five months ago Jeff Bezos' Washington Post declared that China had won the trade war.
It certainly does not look that way now.
The Shanghai Composite Index plunged to its lowest level in four years Thursday, a startling dive in a market that has been tumbling for months.
In an attempt to head-off a full-fledged panic,  China's central bank and its stock markets regulator issued statements indicating that the government would act to stabilize markets.
On Friday, Beijing announced third-quarter growth figures that shows China's economy expanded at its slowest pace since 2009. Back then, however, China has actually a spot of relative strength as U.S. and much of the world was limping through the global financial crisis. Today, China is slowing while the U.S. economy is growing at its fastest pace in years.
China's leaders reportedly face internal pressure to repair the economic damage they inflicted upon the country by underestimating the Trump administration's resolve on trade matters. Their strategy of resistance and retaliation to the U.S. demands that China abandon its unfair economic and trade policies is now seen as a serious miscalculation.
The Chinese government said Friday that the "severe international situation" was the reason for the third-quarter slowdown. China's GDP growth slowed to a pace of 6.5 percent.
The Trump administration is doing the very opposite of backing down. In recent days, administration officials have turned up the volume on their criticism of China.
"China wants to make a deal," President Donald Trump recently told reporter. "China would love to make a deal.  I don't think they're ready yet."
"They are unfair traders. They are illegal traders. They have stolen our intellectual property," White House economic adviser Larry Kudlow said at the Detroit Economic Club on Thursday. "China has not responded positively to any of our asks."
The Trump administration this week announced plans to withdraw the U.S. from a global treaty that gives foreign companies discounted shipping rates for small packages sent to American consumers. China is the biggest user of those discounts, according to a person familiar with the matter.
The Trump administration has signalled that it will raise the tariffs it has put on China even higher if the dispute lingers into the new year. That now looks increasingly likely unless China changes course.
http://feedproxy.google.com/~r/breitbart/~3/92dpxjCyY1o/