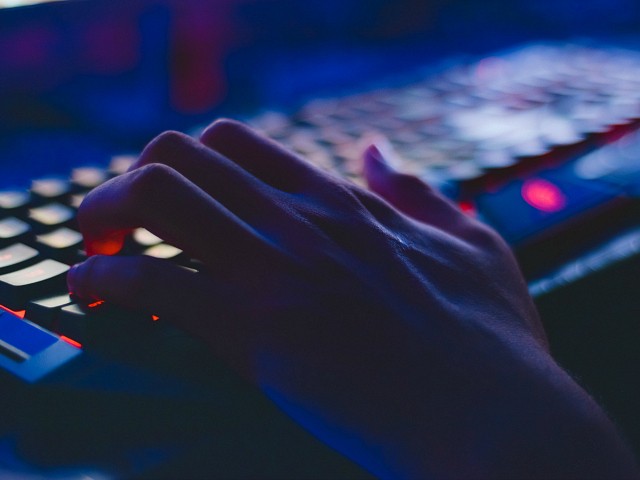 China's largest video game company, Tencent Holdings Ltd., announced Monday that all new players must go through a mandatory registration process that will send their information to the Chinese government.
The information culled will include user details and gaming habits in a bid to "identify under-aged players and to help assist them better combat game addiction," according to Chinese state media. The procedure will be overseen China's public security sectors using the country's national citizen database and will eventually use facial recognition software to help identify users.
"Users under 12 years old can only play our video game for an hour per day, while the allocated gaming time for teenagers over 12 years old is two hours per day," the company said in their announcement.
The announcement comes amid growing efforts from Chinese authorities to place regulations on the gaming industry. A report by China's Ministry of Education published this year claimed that around 18 percent of Chinese teenagers are at risk of developing video game addiction.
It is not the first time that Chinese authorities have targeted Tencent. An editorial in People's Daily last year accused the company of "constantly releasing negative energy" to its users in the pursuit of profit.
Last November, the company also announced that it would adapt its hit game PlayerUnknown's Battlegrounds to the Chinese market amid accusations from the country's regulators that it "severely deviates from socialist core values."
"We will make an adjustment to content … and make sure they accord with socialist core values, Chinese traditional culture, and moral rules," the company said at the time.
The Chinese communist regime has spent years creating a system of "social maintenance" through strict monitoring of the internet and media that it hopes will lead to productivity and widespread devotion to the ideals of Chinese communism.
Efforts to control the popularity of the video game industry may be too late. Tencent is now the world's largest video game publisher, known for titles such as League of Legends and for CrossFire. China represents the world's largest video game market, generating over $34 billion in annual revenue.
Follow Ben Kew on Facebook, Twitter at @ben_kew, or email him at bkew@breitbart.com.
http://feedproxy.google.com/~r/breitbart/~3/ruofts724G4/