Newly released evidence revealed that cartel gunmen butchered several children including toddlers and buried their remains in a series of mass graves in the Mexican coastal state of Veracruz. The more than 166 victims believed to have been buried there have not been identified.
State and federal officials recently released a photo archive of clothing that was recovered from a cartel extermination field. Authorities hope to provide clues to individuals who continue to search for missing relatives. The archive provides detailed photographs of individual pieces of clothing recovered in the mass grave. Mexican authorities have provided contact information for individuals who believe a piece of clothing may belong to their missing loved one.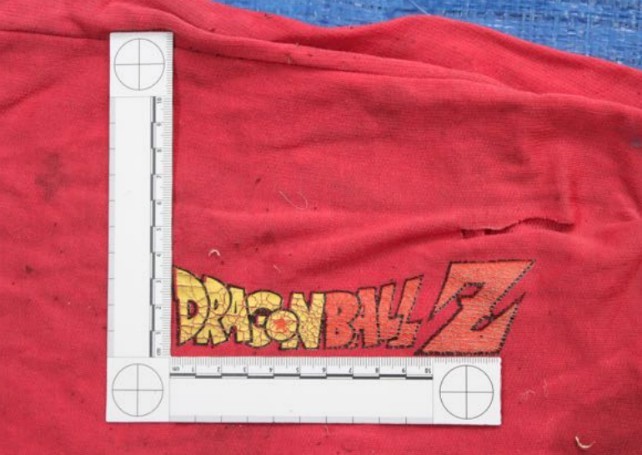 The clothing comes from a cartel extermination field in Veracruz where authorities found  166 human skulls, clothing and other human remains, Breitbart Texas reported. The gruesome investigation began in August when Veracruz Attorney General's Office investigators received information from an individual about hundreds of victims buried at a ranch in the southern part of the state.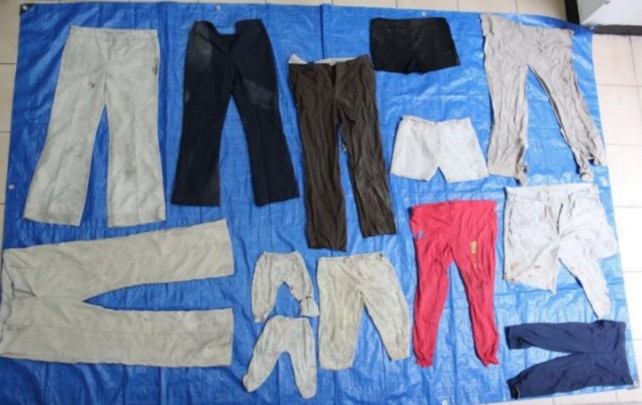 The photographs released by authorities reveal that some of the victims wore children's clothing and some of the children appeared to be toddlers in size.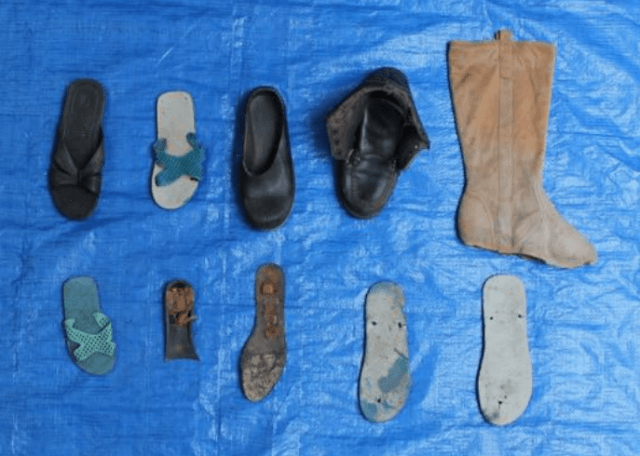 Veracruz is a state that has been under the control of Los Zetas Cartel for more than a decade. That cartel has earned a reputation for their ruthlessness and has been linked to several cases of mass extermination throughout Mexico. In 2011, Los Zetas were singled out by authorities as having been responsible for a large scale killing field in San Fernando, Tamaulipas, where authorities recovered 193 bodies in 47 mass graves, Breitbart Texas reported.  In the border state of Coahuila, Breitbart Texas carried out a three-month investigation into how Los Zetas were able to kidnap, murder, and incinerate more than 300 victims from the rural communities in the region with complete impunity. 
Individuals can contact Mexican authorities in connection to the clothing at personasdesaparecidas@fiscaliaveracruz.gob.mx or at (228) 8182270 ext. 264.
Ildefonso Ortiz is an award-winning journalist with Breitbart Texas. He co-founded the Cartel Chronicles project with Brandon Darby and Stephen K. Bannon.  You can follow him on Twitter and on Facebook. He can be contacted at Iortiz@breitbart.com.
http://feedproxy.google.com/~r/breitbart/~3/fOIz7_kbSL4/