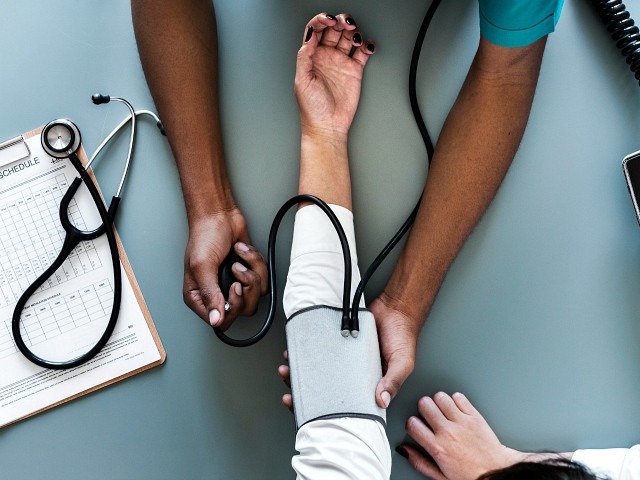 The Centers for Disease Control and Prevention (CDC) are chasing expected ballooning numbers of cases of acute flaccid myelitis (AFM).
After confirming another case of the rare, polio-like disease, the CDC now faces at least 28 more likely cases across the United States. That is roughly 50 percent more than have already been confirmed. On Monday, federal health officials said they had as many as 155 reports of possible AFM cases.
"We don't know what caused the increase in AFM cases starting in 2014," the Centers for Disease Control and Prevention said in a statement. "We have not yet determined who is at higher risk for developing AFM, or the reasons why they may be at higher risk."
While they have yet to confirm a source for the paralysis-inducing illness, doctors believe that all signs point to a virus. The chief suspect? Enterovirus D68 (EV-D68), a distant polio relative.
In the meantime, the CDC advises bringing children quickly to an emergency room if they display any of the following symptoms: Difficulty moving the eyes or drooping eyelids, facial droop or weakness, difficulty with swallowing or slurred speech, or sudden arm or leg weakness.
http://feedproxy.google.com/~r/breitbart/~3/Nc4NN6zIH2M/