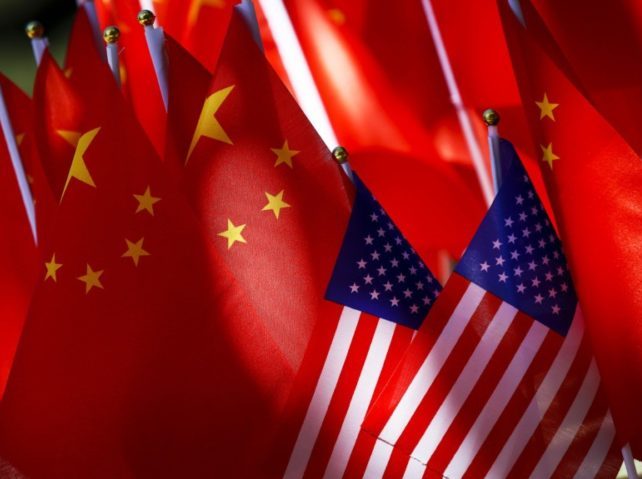 The California Public Employees' Retirement System named Yu Ben Meng, a former portfolio manager with the largest U.S. pension, as its next chief investment officer Monday.
Calpers is the largest public pension fund in the United States, managing about $360 billion. It has been described as one of the most influential pension fund investors in the U.S.
Meng has spent the last three years as the deputy chief investment officer at China's State Administration of Foreign Exchange, which is both its foreign exchange regulator as well as a massive sovereign wealth fund. SAFE operates under a veil of secrecy but is charged with carrying out the Chinese state's economic strategy.
Here is how the Mercator Institute for China Studies, a leading German think tank, described China's investment strategy:
China pursues an outbound industrial policy with government capital and highly opaque investor networks to facilitate high-tech acquisitions abroad. This undermines the principles of fair competition: China's state-led economic system is exploiting the openness of market economies in Europe and the United States. Chinese high-tech investments need to be interpreted as building blocks of an overarching political programme. It aims to systematically acquire cutting-edge technology and generate large-scale technology transfer.
Meng was born in China but is a U.S. citizen, according to a statement by Calpers announcing his hire. Calpers did not respond to inquiries by Breitbart News about how the pension fund had become comfortable handing over such an important role to a current Chinese government official amid escalating trade tensions between the two countries.
Prior to his work for China, Men was a portfolio manager at Calpers and a Wall Street bond trader.
http://feedproxy.google.com/~r/breitbart/~3/2I89zi6yhuo/