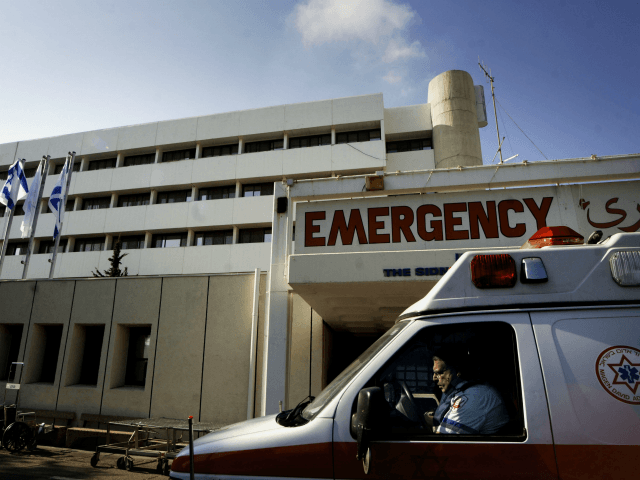 California officials reportedly grilled Tesla's top safety executive over a recent report which made a number of worrying claims about Tesla's treatment of injured staff.
Revel News reports that following the publication of a report which made a number of worrying claims about Tesla's treatment of injured staff, California officials are investigating the company's practices. The state officials have reportedly already questioned Tesla's top safety executive, Laurie Shelby, who acts as the company's vice president for environment, health, and safety.
Reveal News claimed in a recent report that at Tesla, workers are expressly forbidden to call 911 in the event of a factory injury without company permission. Instead, company doctors inspect the worker's injuries and in many cases allegedly have the worker sent to a local hospital via Lyft ridesharing. This is the experience that one employee reportedly faced when their finger was severed while working at the company.
Injured employees have reportedly often been sent back to work with no modifications to their work schedule whatsoever following visits to the on-site medical center. According to former clinic employees and medical records, some of these employees could barely walk when they were ordered to return to the assembly line.
Anna Watson, a physician assistant who worked at Tesla's clinic for three weeks in August, commented on the facility stating: "The goal of the clinic was to keep as many patients off of the books as possible." Watson, who has been working as a medical professional for nearly twenty years, said that she had never seen anything like what was happening at the electric-car manufacturer.
Steve Juarez, a Californian deputy state treasurer, stated: "I have to tell you, I feel personally that it's necessary for us to do a little more digging before we'd be in the position to make any further allocations. It's very serious allegations that have been made in that article, and we need to get to the bottom of it."
Shelby outright denied the claims made in the article stating: "The article is false and it's also disingenuous. There is no intentional, no underreporting of injuries. It's just not who we are. And I'm a transparent leader, and it will never occur. And Elon wouldn't stand for it either. Nobody, nobody at Tesla gets anything for having injury rates go down." Shelby added: "Tesla's new clinic offers more specialized on-site care, and it's staffed by three full-time physicians."
Shelby's assertions were apparently not accepted at face value by the California officials. Jacqueline Wong-Hernandez, the California Department of Finance's chief deputy director for policy, stated that she had been personally contacted by "by people who have essentially said this clinic exists to stop reporting" of injuries. John Chiang, Californian State Treasurer and chairman of the financing authority, said in a statement that his office "unfortunately, does not have the legal authority or auditing resources to validate or dismiss these charges through an investigation." He added: "We will continue to monitor the situation and revisit the issue, as needed, and future awards may rely on the results."
Michael Picker, president of the California Public Utilities Commission, requested further data about the areas of the Tesla factory where injuries are most likely to occur so that he could evaluate the progress made on these areas. Picker worried that such information was not being passed along to Tesla's board: "I'm worried that there's not people paying attention to that at the highest levels," he said.
Read the full report by Reveal News here.
Lucas Nolan is a reporter for Breitbart News covering issues of free speech and online censorship. Follow him on Twitter @LucasNolan_ or email him at lnolan@breitbart.com.
http://feedproxy.google.com/~r/breitbart/~3/RWj-a-pJlGs/