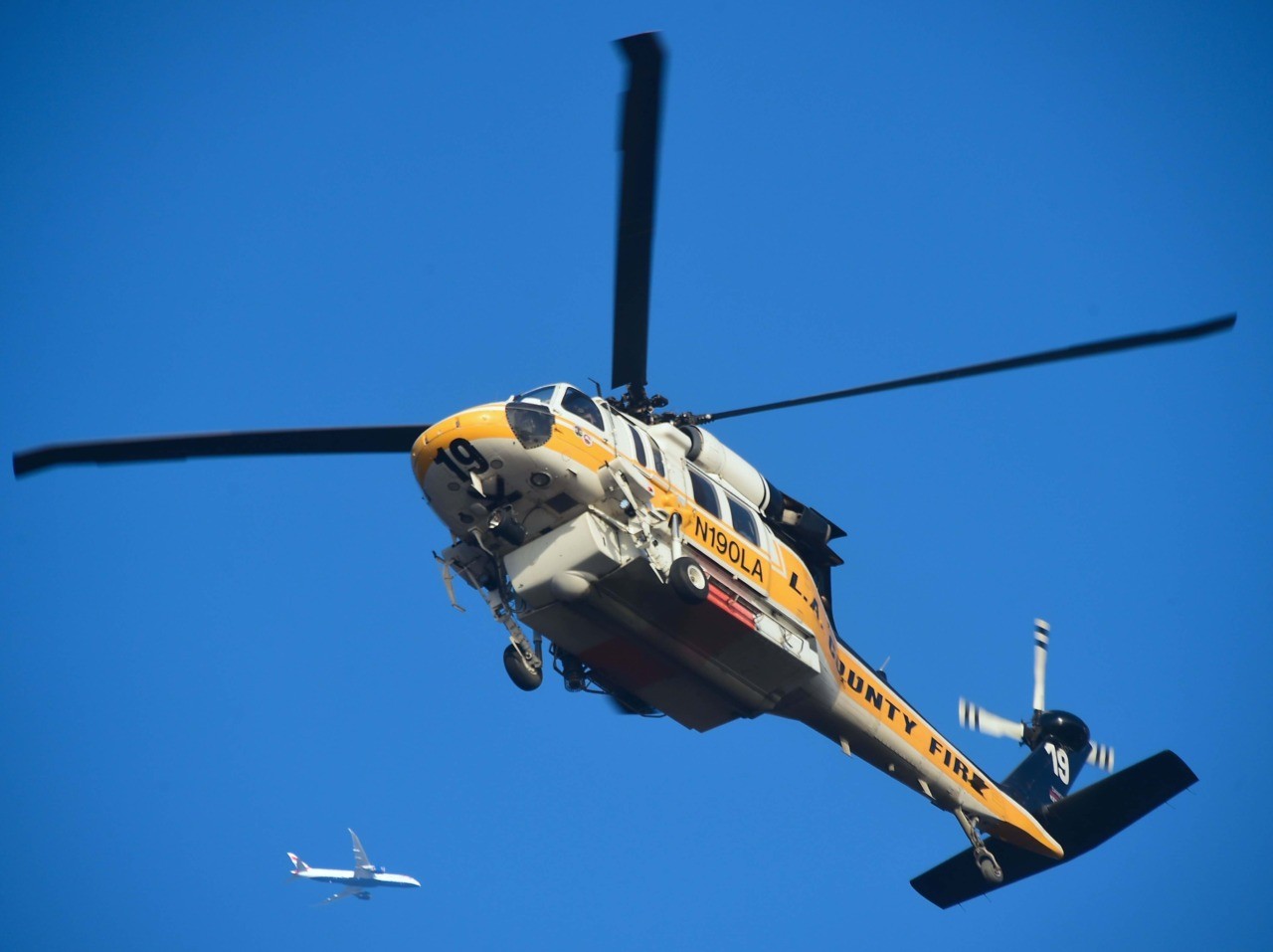 Pepperdine University is canceling classes at its Malibu and Calabasas, California, campuses through Thanksgiving in response to the Woolsey Fire that is still ravaging portions of Los Angeles and Ventura counties.
Faculty, staff, and students received emergency telephone calls with a recorded message indicating that classes at the two campuses closest to the path of the fire would only resume after Thanksgiving, while classes at other campuses would continue.
The Los Angeles Times reported Monday morning that the fire has affected 85,500 acres and was 15% contained as of Sunday night. An "aerial assault" on the fire helped keep it away from homes in Malibu, but Santa Ana winds are expected to resume on Monday.
The Times added:
Wildfires across California have scorched nearly 200,000 acres and killed at least 31 people in total in recent days, according to fire officials. The Camp fire in Butte County has left at least 29 people dead and all but destroyed the city of Paradise.

With destructive fires burning in both the northern and southern parts of the state, Gov. Jerry Brown requested a presidential disaster declaration early Sunday. Crews have been pulled into the fire fight from several states, including Washington, Montana, Idaho and Utah.
Pepperdine is a Christian university located on the idyllic slopes above the Malibu coast. Students were forced to take emergency shelter in the campus library as the fire raged late last week. Most of the residential areas near the campus — covering some 250,000 people in Thousand Oaks, Malibu, Calabasas, and other nearby communities — have already been evacuated.
Joel B. Pollak is Senior Editor-at-Large at Breitbart News. He is a winner of the 2018 Robert Novak Journalism Alumni Fellowship. He is also the co-author of How Trump Won: The Inside Story of a Revolution, which is available from Regnery. Follow him on Twitter at @joelpollak.
http://feedproxy.google.com/~r/breitbart/~3/APQuAJz58ps/