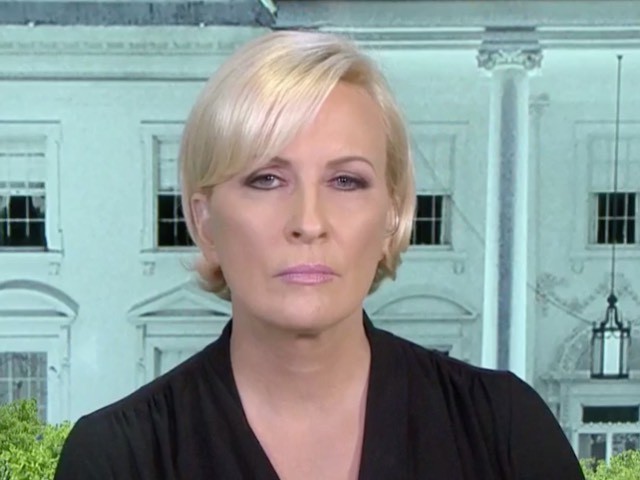 Thursday, MSNBC "Morning Joe" co-host Mika Brzezinski went after White House Press Secretary Sarah Huckabee Sanders and White House counselor Kellyanne Conway for not criticizing President Donald Trump's questioning of Dr. Christine Blasey Ford's allegations of sexual misconduct by Supreme Court justice nominee Brett Kavanaugh.
Brzezinski said Conway, who admitted to being a victim of sexual assault, and Sanders are "singlehandedly setting back women" by not sticking up for victims.
"You say that women should be heard, their stories are believable or credible and understanding and compelling, well let's hear yours. That's very convenient to drop that. But I want to know your story. I want to know what happened. You should have justice, shouldn't you?" said Brzezinski.
She continued, "You can't just throw that out as a political dagger to protect this reprehensible predator of a president and make an announcement that you were the victim of a sexual assault which, therefore for some reason, makes everybody not ask you about it."
Brzezinski went on to say that Trump questioning the validity of Ford's claims is "as low as it gets," adding she would "get up and leave" if she were in Conway's situation.
Follow Trent Baker on Twitter @MagnifiTrent
http://feedproxy.google.com/~r/breitbart/~3/9QRJU-VpNeg/