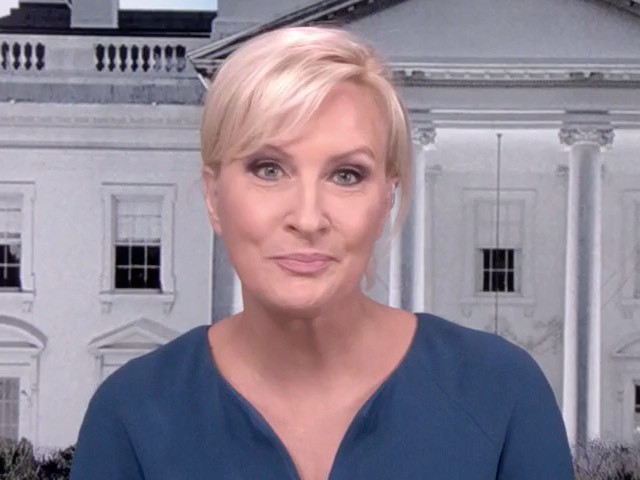 Monday on MSNBC's "Morning Joe," co-host Mika Brzezinski praised Sen. Amy Klobuchar (D-MN) for her 2020 presidential announcement in the snow, saying it sets her apart from President Donald Trump.
"[L]ooking at [Klobuchar] standing in subzero temperatures with the snow blowing down on her face and everyone freezing and wanting to be there for her, Donald Trump would no sooner stand in the snow with his bone spurs getting cold than he would enlist at some point in his life and serve this country," Brzezinski proclaimed.
Host Joe Scarborough noted how Trump canceled a visit to a cemetery in France for Americans killed in World War I "because it was sprinkling outside."
"Correct," Brzezinski replied.
Follow Trent Baker on Twitter @MagnifiTrent
http://feedproxy.google.com/~r/breitbart/~3/JjyC28WqlaE/