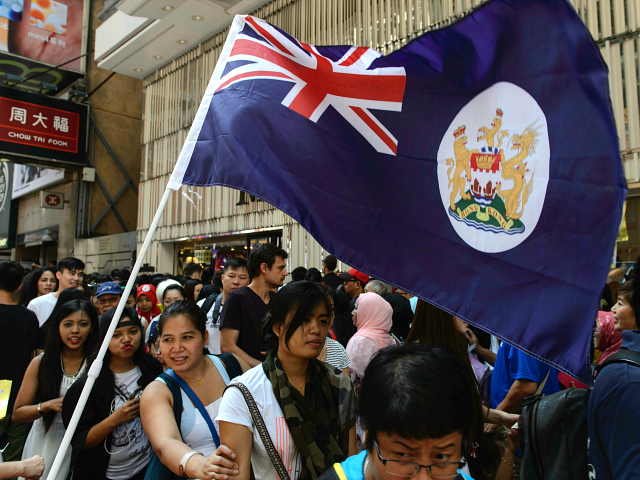 HONG KONG (AP) – Britain has expressed concern over freedom of speech in its former colony Hong Kong after authorities refused to renew the work visa of a senior editor of the Financial Times.
A statement dated Friday said Britain has asked for an explanation as to why Victor Mallet's visa renewal application was rejected.
The Foreign and Commonwealth Office statement said: "Hong Kong's high degree of autonomy and its press freedoms are central to its way of life, and must be fully respected."
Mallet is a vice president of Hong Kong's Foreign Correspondents' Club, which recently drew criticism from the authorities for hosting a talk by the leader of a now-banned pro-Hong Kong independence party.
Hong Kong was promised semi-autonomy for 50 years as part of its 1997 handover from British rule.
Follow Breitbart London on Facebook:

 Breitbart London
http://feedproxy.google.com/~r/breitbart/~3/yHMJK2ifY3I/