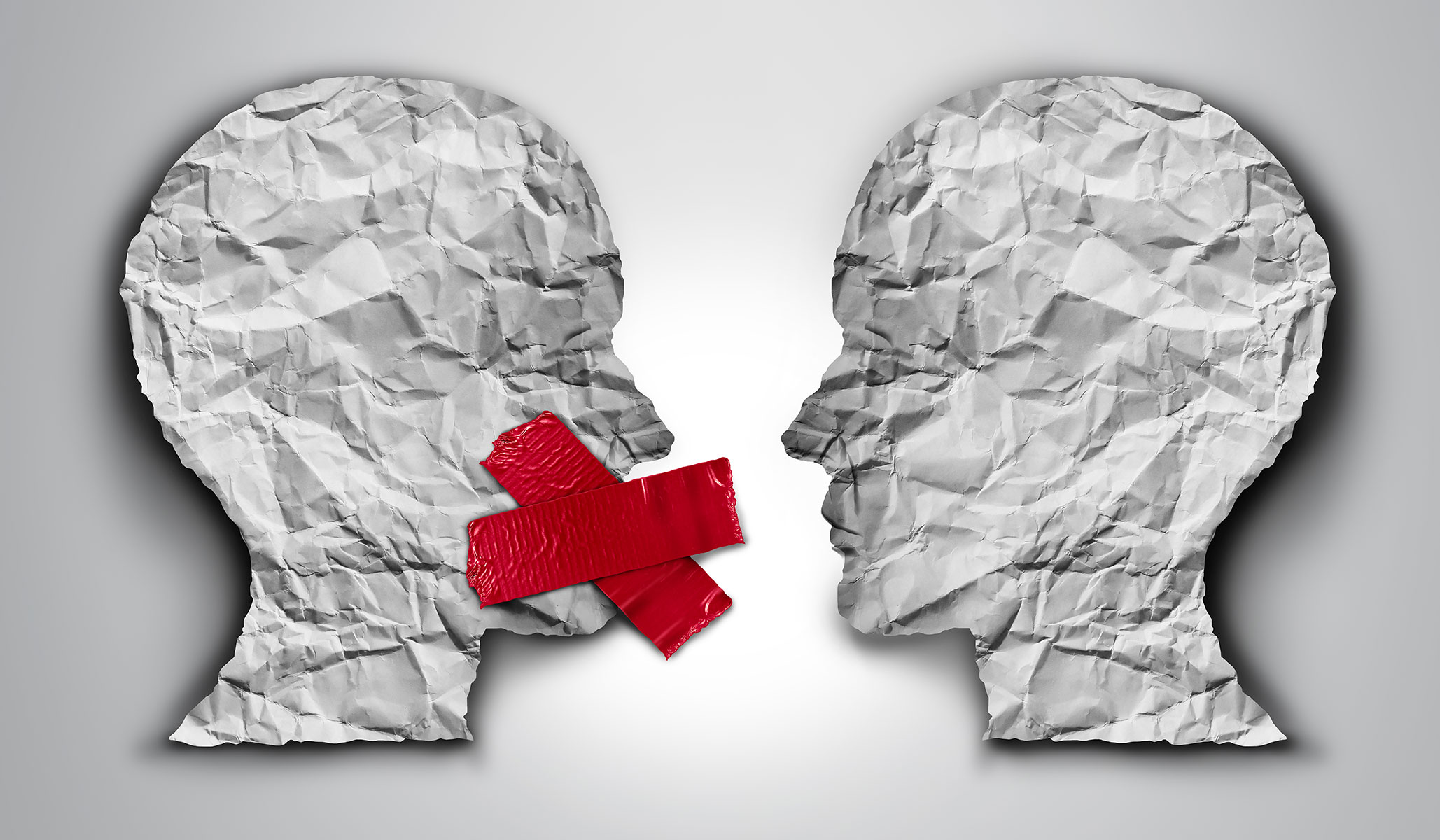 I see my country of birth is covering itself in glory once again. Per the Jerusalem Post:
A 51-year-old woman from the UK, Tahra Ahmed, was jailed on Friday for posting antisemitic conspiracy theories about the deadly 2017 Grenfell Tower fire on social media, The Independent reported on Monday.

Four days passed after the fire on June 14, 2017, when Ahmed posted a video on Facebook claiming all 72 victims were "burnt alive in a Jewish sacrifice."
This is a terrible and stupid thing to have written. But to be jailed for it? How utterly absurd.
Evidently, Ahmed is a bit of a loon:
According to the BBC, she also connected the Grenfell fire to "an antisemitic conspiracy surrounding the 9/11 terror attacks in New York" and her Facebook account revealed a history of antisemitic comments.
Again: Terrible and stupid. But Britain is supposed to be a free country, and in free countries, free people are allowed to say stupid and terrible things without being sent to jail for 11 months.
During the trial at the Old Bailey, Britain's most famous courtroom, the prosecutor, Hugh French
told jurors that two of her posts "crossed the line as to what is acceptable in a liberal society," The Independent reported.
Can French not hear himself? This is exactly the sort of thing that is "acceptable in a liberal society." That's what "liberal society" means. To add a "but" or a "however" after such sentiments is to dissolve them completely.
It is also to admit caprice. Where, precisely, is Hugh French's "crossed line"? Why was Ahmed treated differently than the thousands (millions?) of others in Britain who post ugly things on social media each day? Is her bile different, somehow, because it was related to a fire? Or is this just what a particular jury happened to believe on a particular day?
Ahmed was found guilty of "two counts of stirring up racial hatred," and yet, from what I can see, the prosecution could not actually point to anyone who was "stirred up." Whatever rules should exist in such cases as speech or published material "is directed to inciting or producing imminent lawless action and is likely to incite or produce such action" cannot possibly apply here. So what's the standard? That what Ahmed said was really, really gross, as determined by the British government?
John Stuart Mill, where art thou?
https://www.nationalreview.com/corner/britain-sends-woman-to-jail-for-11-months-for-writing-ugly-posts-on-facebook/