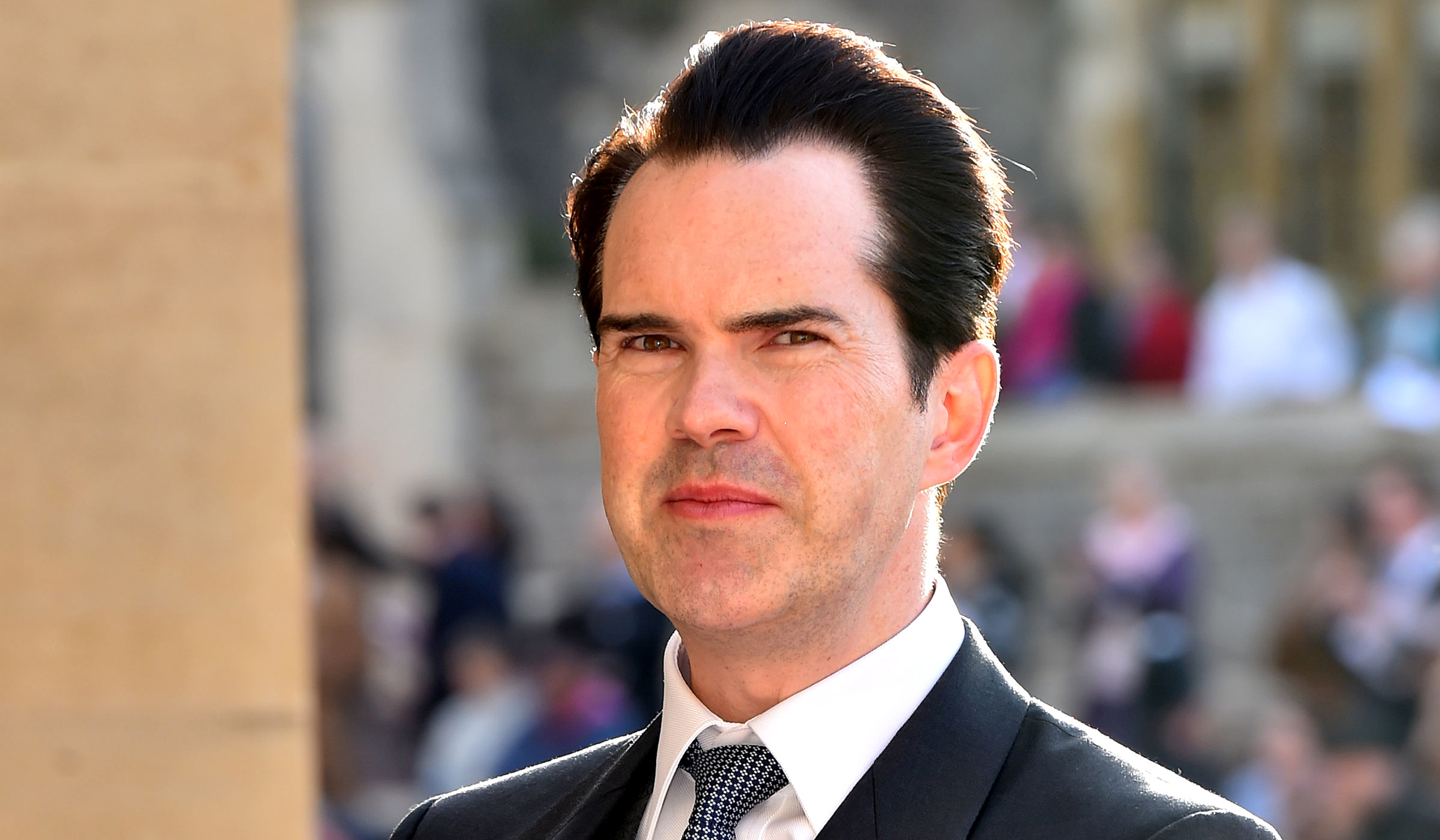 As Charlie writes, it is absurd for members of the British government to be threatening to make laws against comedy because a particular joke upset them. And it is especially absurd when one of those ministers is Boris Johnson, a former journalist whose own offensive jokes are infamous.
Jimmy Carr's Holocaust joke was "deeply disturbing", Boris Johnson has said without commenting on whether Netflix should pull the comedian's show.
The prime minister's spokesman said that it was unacceptable to make light of genocide and ministers were "toughening measures for social media and streaming platforms who don't tackle harmful content".
Asked whether Netflix should remove Carr's stand-up special, His Dark Material, the spokesman said: "That will be a matter for them. We are clear that mocking the atrocities of the Holocaust is unacceptable."
https://www.nationalreview.com/corner/boris-johnsons-hypocritical-attack-on-comedy/