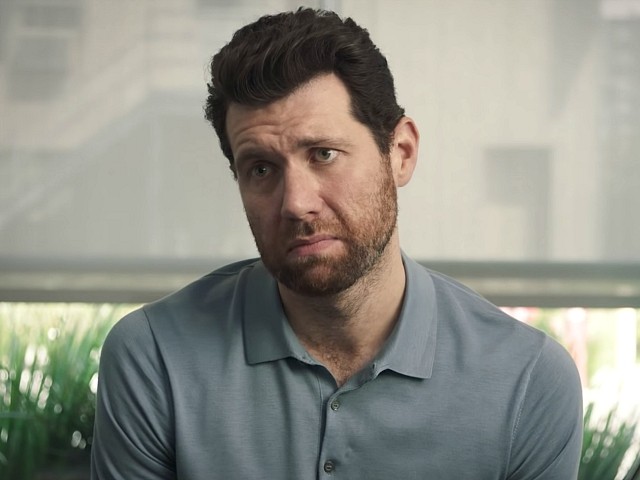 Actors Billy Eichner, Mandy Moore, Kumail Nanjiani, Randall Park, and Darren Criss gathered together to create a Funny Or Die video encouraging Americans of all ages to register and vote in November.
The video is titled "Non-Voters Anonymous" and features the stars gathering as if they are a support group for non-voters who are trying to get over their past non-voting habits to become registered voters. Like a meeting of recovering alcoholics, the non-voters gather to speak to the bad reasons that kept them from voting in the past.
While not uproarious, this politically neutral video will bring a few smiles and does, indeed, offer the important message that voting is important.
"Voting isn't as cool as watching The Nun in 3D, or watching pimple popping videos on YouTube," Billy Eichner says to Nanjiani, who admits that he doesn't vote because it's boring. "But voting effects everything, Trevor, the economy, health care, the environment, and if you don't vote, who's to say what happens to Post Malone?"
The only thing this video lacks is any mention that voting is our civic duty.
"Non-Voters Anonymous" is right. We need to get out and vote. No matter who you are and no matter what age you are (past 18, of course), your vote in important.
Follow Warner Todd Huston on Twitter @warnerthuston.
http://feedproxy.google.com/~r/breitbart/~3/25gqK3SC25M/