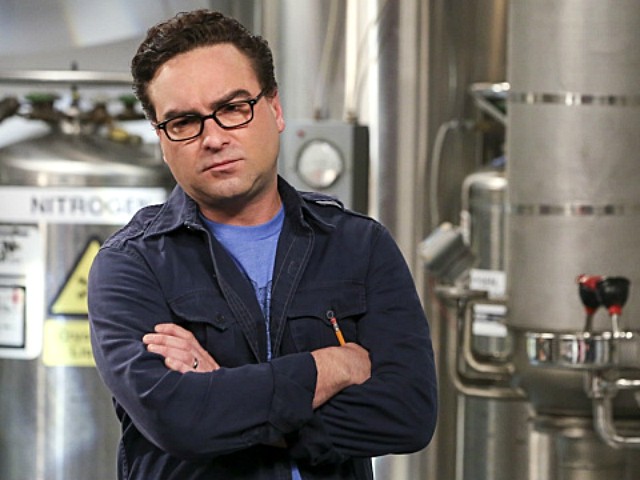 Big Bang Theory star Johnny Galecki has declared that the American political system is broken after the Senate confirmed President Donald Trump's nominee Brett Kavanaugh to the Supreme Court.
In a sour Instagram post, Galecki made the argument that the Senators who voted no on Kavanaugh's confirmation represented a larger number of people than those who voted yes.
"Kavanaugh was nominated by a candidate who lost the popular vote by 3 million-plus votes," Galecki posted on Instagram. "The 49 Senators who voted 'No' on Kavanaugh represent 181.8 million Americans. The 51 Senators who voted 'Yes' represent 143.2 million. Out political system is broken."
"No matter what your political opinion/affiliation might be, we must admit that these decisions are not made by 'the voice of the people,'" he continued.
Galecki's complaint came hours after the Senate confirmed Kavanaugh by a vote of 50-48, following a brutal campaign waged by Democrats and left-wing activists to destroy his reputation and derail his nomination with uncorroborated allegations of sexual assault.
However, he was far from the only Hollywood star left enraged by Kavanaugh's confirmation. Other figures such as Chelsea Handler, Cher, Seth MacFarlane, Stephen King, Reese Witherspoon, and Jim Carrey all took to Twitter to express their fury.
Follow Ben Kew on Facebook, Twitter at @ben_kew, or email him at bkew@breitbart.com.
http://feedproxy.google.com/~r/breitbart/~3/WnK1uC8KhgA/