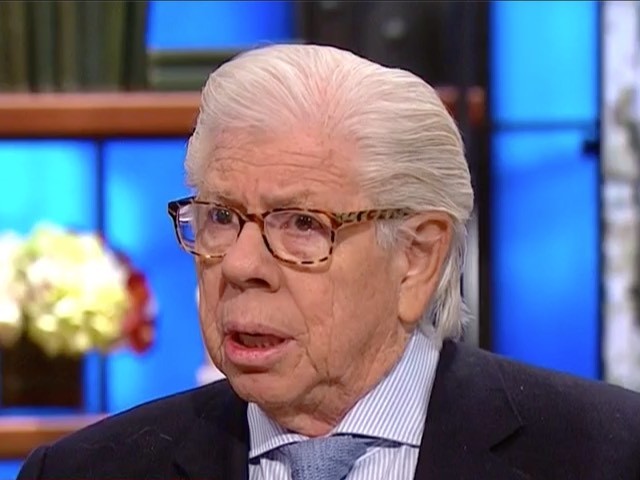 With Jeff Sessions out as attorney general, veteran journalist Carl Bernstein suggested the new acting attorney general, Matthew Whitaker, provides President Donald Trump with a "spy camera" into Robert Mueller's investigation into Russian collusion.
Bernstein said on CNN's "New Day" that Trump wants to "both spy on the Mueller investigation himself and constrain it" because he does not know what is going on with the investigation.
"He now has, unless Whitaker is going to recuse himself, he now has a spy camera into the investigation," stated Bernstein.
He added, "He now has the ability to know what's going on, including how that office, Mr. Mueller, is looking at his son-in-law, at his son … I can tell you that I heard from people around Trump his frustration is partly he does not know and has not known what big aspects of this investigation are about."
Follow Trent Baker on Twitter @MagnifiTrent
http://feedproxy.google.com/~r/breitbart/~3/9XkmNHNzP6E/