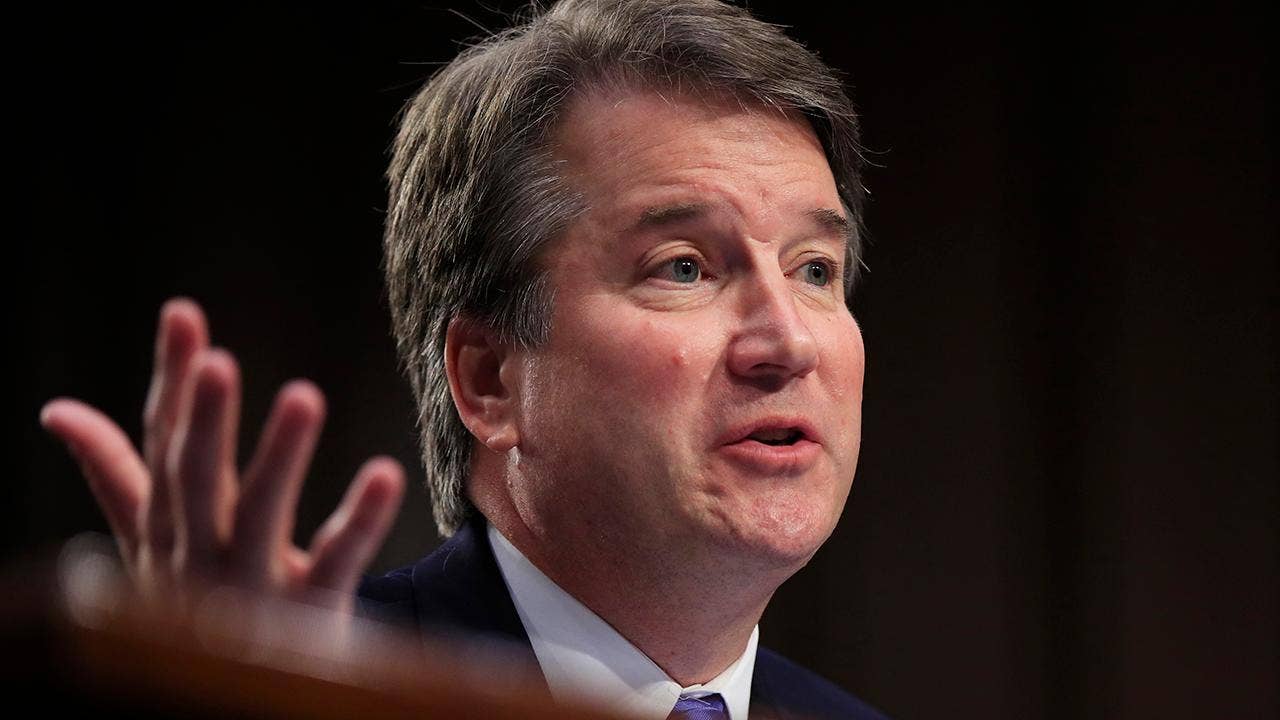 A lawyer for a woman accusing Supreme Court nominee Brett Kavanaugh of sexual misconduct says they will name her and release more details in the next two days.
Attorney Michael Avenatti said Monday that the woman knew Kavanaugh around the time of high school but attended a different school.
Avenatti says the woman has had multiple security clearances from the U.S. government, including the State Department and Department of Justice.
He says there will be "many, many" corroborating witnesses to confirm the woman's account.
Avenatti says his client will submit to a lie detector test if Kavanaugh agrees to do the same. He also called for an FBI investigation of the woman's allegations.
Kavanaugh has been accused of committing sexual misconduct decades ago by Christine Blasey Ford and Deborah Ramirez. He has denied sexually assaulting anyone.
http://feeds.foxnews.com/~r/foxnews/politics/~3/Ze7hyQCLzrI/avenatti-vows-to-name-new-kavanaugh-accuser-soon.html