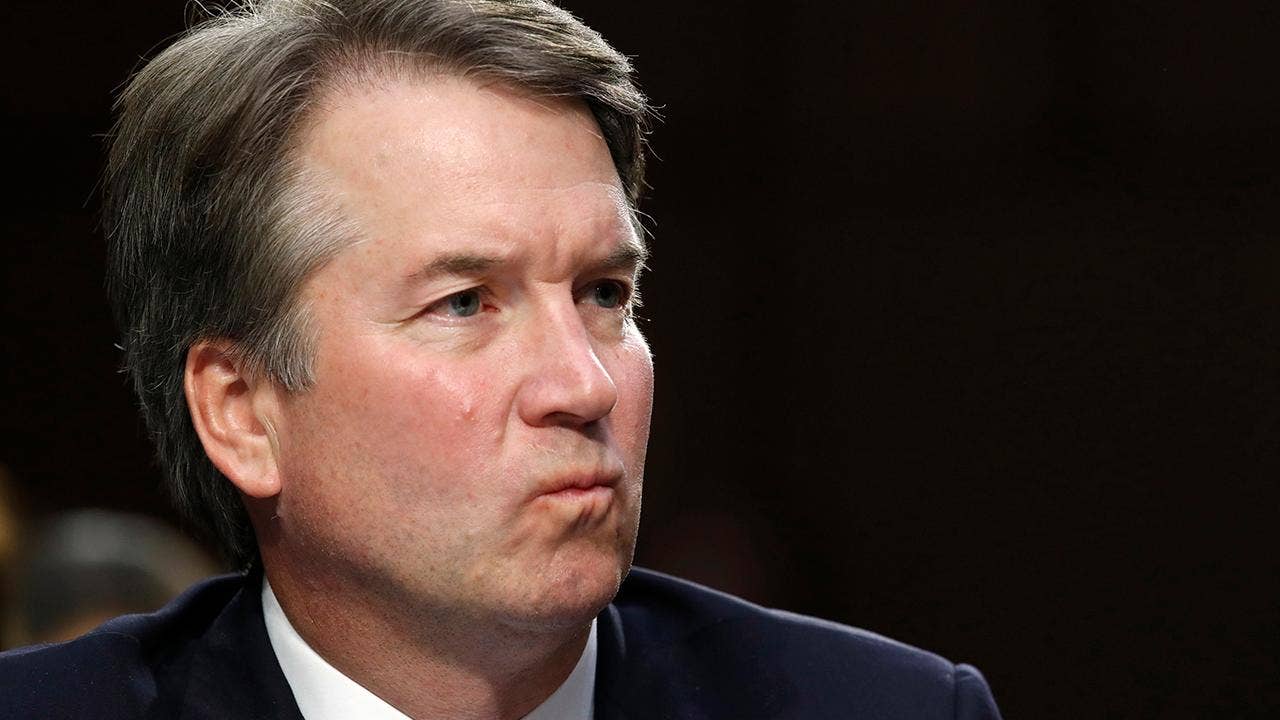 Attorneys for Christine Blasey Ford, the woman who has accused Supreme Court nominee Brett Kavanaugh of sexual assault, asked the Senate Judiciary Commitee on Friday night for an additional day to make her decision to testify. 
Senate Republicans earlier Friday extended a counteroffer to Ford to testify on Capitol Hill next Wednesday, amid negotiations over whether she would elaborate on her allegations against Kavanaugh in public.
Fox News was told that the Republican senators wanted an answer "by the end of the day."
In a statement released Friday evening, Senate Judiciary Committee Chairman Chuck Grassley extended the deadline for a response to 10 p.m. If there's no response, or a rejection of the offer, Grassley said in a statement, the committee may set a vote on Kavanaugh's nomination for Monday.
"I'm extending the deadline for response yet again to 10 o'clock this evening," Grassley said. "I'm providing a notice of a vote to occur Monday in the event that Dr. Ford's attorneys don't respond or Dr. Ford decides not to testify. In the event that we can come to a reasonable resolution as I've been seeking all week, then I will postpone the committee vote to accommodate her testimony."
But Ford's lawyer, Debra Katz, labeled the 10 p.m. deadline "arbitrary."
"Its sole purpose is to bully Dr. Ford and deprive her of the ability to make a considered decision that has life-altering implications for her and her family," Katz said in a statement. "She has already been forced out of her home and continues to be subjected to harassment, hate mail, and death threats.  Our modest request is that she be given an additional day to make her decision."
This is a developing story. Please check back for updates.
http://feeds.foxnews.com/~r/foxnews/politics/~3/u3qZZvPvzEQ/attorneys-for-christine-blasey-ford-ask-for-another-day-to-make-decision-to-testify.html