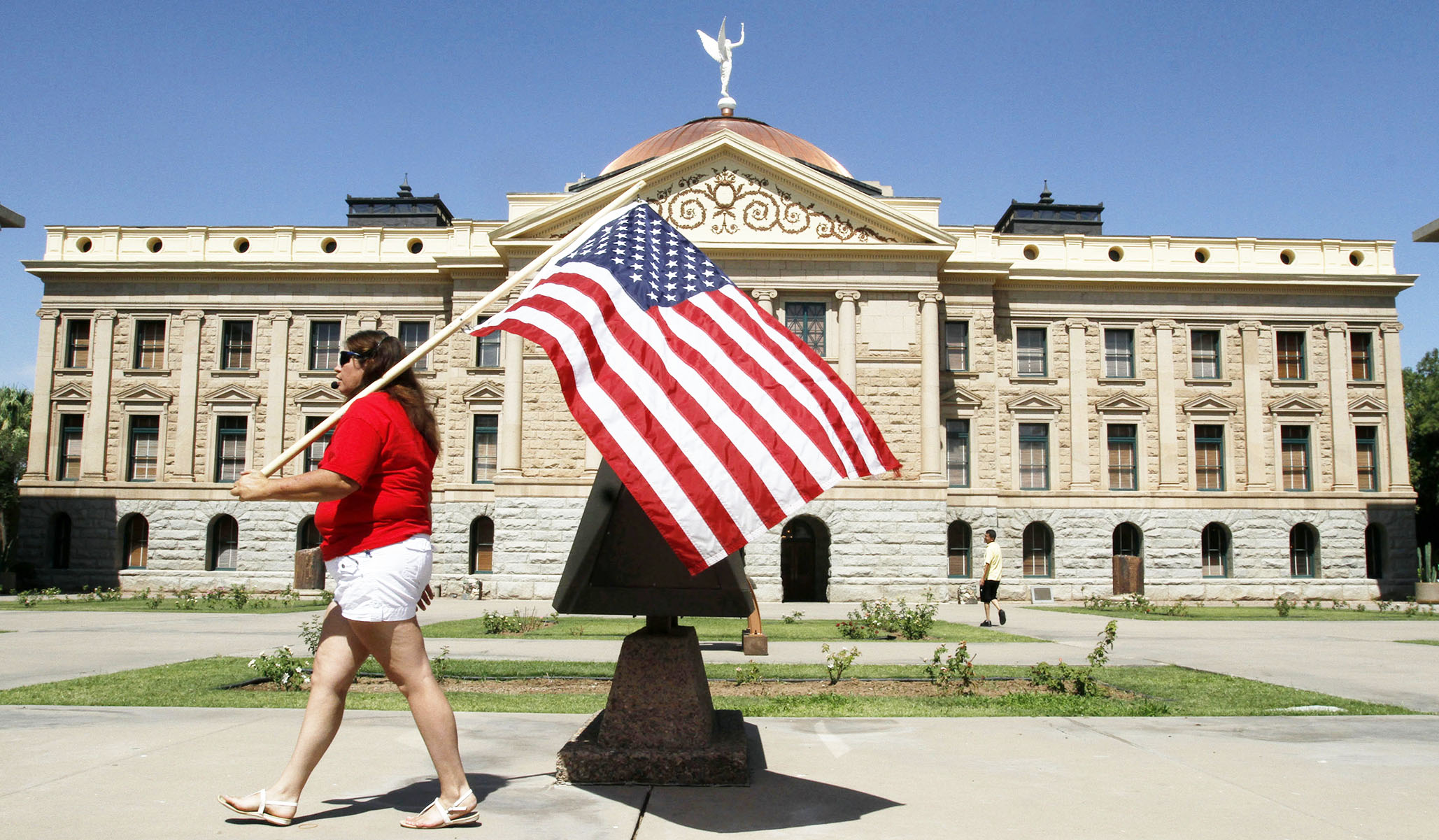 Yesterday, in a 16-13 party-line vote, the Arizona Senate passed a pro-life measure protecting unborn children from abortion after 15 weeks of pregnancy, with an exception for medical emergencies. The bill text defines "medical emergency" as "a condition that, on the basis of the physician's good faith clinical judgment, so complicates the medical condition of a pregnant woman as to necessitate the immediate abortion of her pregnancy to avert her death or for which a delay will create serious risk of substantial and irreversible impairment of a major bodily function."
The Arizona measure also contains strict provisions attempting to ensure accurate reporting of abortions performed after 15 weeks, to track compliance with the policy once it becomes law. The bill requires abortionists to file a report with the state Department of Health for any abortion after 15 weeks, including information such as the abortion method used, the gestational age of the unborn child, a statement that the abortion was necessary due to a medical emergency, and the specific medical indications involved in that decision.
Next, the measure is headed to the House of Representatives, where Republicans have a slight majority, and where the bill is expected to pass. Arizona's Republican governor, Doug Ducey, has signed every pro-life law that has crossed his desk and is expected to sign this one as well. Current Arizona law prohibits abortions after 20 weeks' gestation, though there are abortion clinics in the state that advertise themselves as providers of abortions after that point.
Arizona's bill is similar to the policy at stake in the Supreme Court case Dobbs v. Jackson Women's Health Organization, considering the constitutionality of a Mississippi law that prohibits most abortions after 15 weeks. State legislatures across the country have, like Arizona, been working to pass laws more protective of unborn children in anticipation of a Court ruling reversing Roe v. Wade and Planned Parenthood v. Casey, permitting states to enact effective abortion restrictions for the first time in decades.
https://www.nationalreview.com/corner/arizona-senate-passes-15-week-pro-life-law/