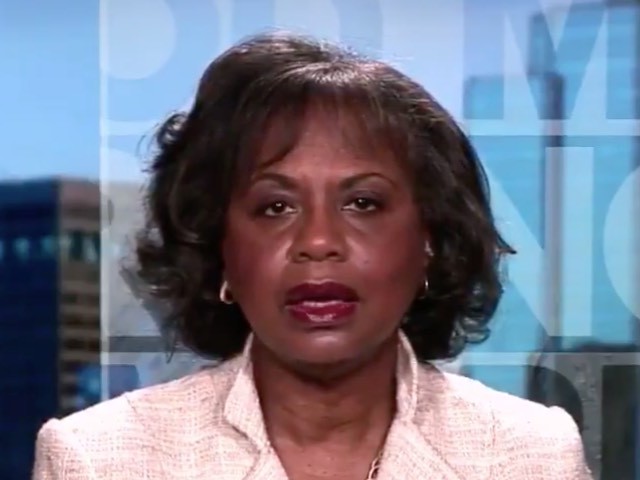 On Wednesday's "Good Morning America," Anita Hill, who in 1991 accused then-Supreme Court nominee Clarence Thomas of sexual harassment, weighed in on Supreme Court justice nominee Brett Kavanaugh's sexual assault allegation, urging the Senate Judiciary Committee to "push the pause button" on the confirmation.
"[M]y advice is to push the pause button on this hearing, get the information together, bring in the experts and put together a hearing that is fair, that is impartial, that is not biased by politics or by myth and bring this information to the American public," stated Hill.
Hill also told host George Stephanopoulos that is "absolutely the right move" to bring in the FBI.
"The hearing questions need to have a frame, and the investigation is the best frame for that," she explained. "A neutral investigation, that can pull together the facts, create a record, so that the senators can draw on the information they receive to develop their question."
Hill added, "The American public really is expecting something more. The American public wants to know about what happened, and they want to know that the Senate takes this seriously."
Follow Trent Baker on Twitter @MagnifiTrent
http://feedproxy.google.com/~r/breitbart/~3/xCyQf4rrgI8/