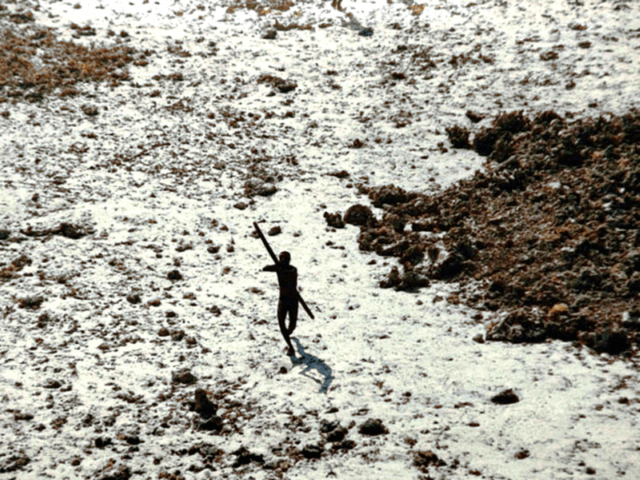 An American tourist visiting a remote Indian island was shot dead by an isolated island tribe known to use bows-and-arrows to attack foreign visitors, police said Wednesday.
Police officials identified the victim as John Allen Chau, 27, an American traveler who arrived at North Sentinel Island in the Indian Ocean last week through an illegal ferry manned by fishermen.
The Indian government places heavy restrictions on visits to the island to keep people from getting in contact with the Sentinelese tribe, a remote indigenous tribe considered to be one of the last tribal societies untouched by civilization.
The government makes it illegal to visit the tribe to preserve their way of life and prevent the spread of disease.
Local officials say Chau was a missionary, but the 27-year-old presented himself on social media as "adventurer," BBC News reported.
A police source told Reuters Chau visited the area before and wanted to meet members of the isolated tribe.
Chau traveled to the island last Wednesday by boat before getting into a canoe to reach the island shores on his own, AFP reported.
Tribal natives reportedly attacked Chau with arrows once he reached the island, but he continued walking.
Chau's body has not been recovered as of Wednesday, and authorities arrested the fishermen who smuggled him to the island.
Police said they are actively investigating the incident, and have arrested seven people in connection with the case.
http://feedproxy.google.com/~r/breitbart/~3/a4lIdLyKIwg/