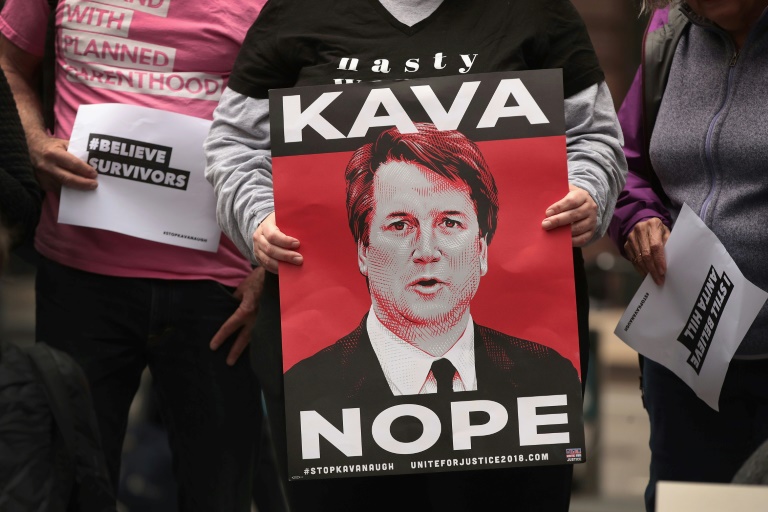 "What appears to have happened here is the Kavanaugh hearings have erased [the Democrats'] advantage," Elway, whom Crosscut notes has an A plus rating on FiveThirtyEight after decades of polling work, said. "Now it looks like what you would have expected this district to look like before everyone was talking about a blue wave."
The fact that Republican Rossi is so far ahead of Democrat Schrier in this district is nothing short of an amazing development for Republicans. Just a few weeks ago, Rossi trailed Schrier by a single percentage point–45 percent to 46 percent–in a New York Times/Siena College survey  in September.
This district has been GOP-held, but close, since its creation in the 1980s. Republicans have never lost it, and Reichert moved into the seat replacing now former Rep. Jennifer Dunn (R-WA) in the early 2000s and held it for several terms. Dunn was elected in the early 1990s to replace the district's first-ever member, now former Rep. Rod Chandler (R-WA). To reiterate, this district for nearly 40 years has been in GOP hands–and Reichert had represented it for over a decade, but the Cook Partisan Voting Index this year had rated the race as even chances for either party, GOP or Democrats, and some polling had shown the Democrat Schrier with an outside chance at winning.
Now, though, after the way Democrats handled Justice Kavanaugh's confirmation, that potential edge seems to have slipped away and Rossi–barring some unforeseen circumstances–appears poised to win re-election. That means another seat Democrats thought they were going to take on a march back into the House majority handing now Minority Leader Nancy Pelosi back the Speaker's gavel for the first time in eight years has slipped out of reach, and Republicans have a better chance at limiting losses to less than the requisite number of seats Democrats would need to take to take back the majority. That so-called magic number is 24 seats.
http://feedproxy.google.com/~r/breitbart/~3/_6UUmUVwdts/