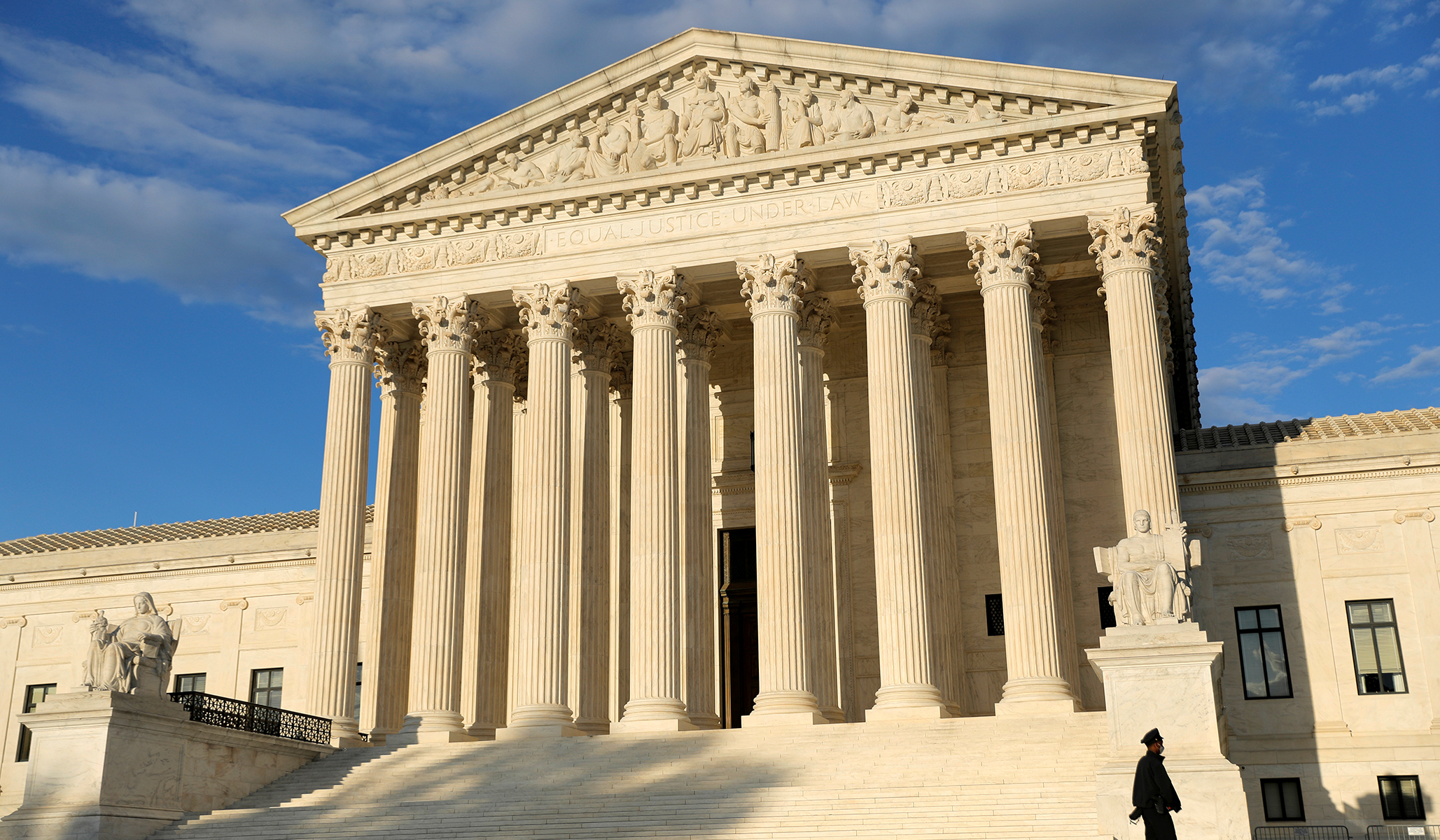 The main criticism I've gotten for my column urging the Supreme Court to end racial preferences in college admissions is: What about legacy preferences? Why should racial preferences have to give way to pure determinations of merit if colleges are still going to be able to give preferential treatment to the children of alumni?
The most important answer to this question is the one I made here: Congress outlawed racial discrimination in admissions (at least for institutions that receive federal funding) and didn't outlaw legacy preferences. That's enough reason for the Supreme Court to distinguish the two practices.
The suggestion that race-based affirmative action somehow makes up for or counterbalances preferences for legacies, because the latter tend to help white applicants, seems to me off-base for two reasons. First, it is itself a way of looking at applicants that focuses too much on their race. If you're a white applicant without a parent who went to the college, for example, the unfairness of that college's discrimination against you based on your race isn't remedied by the possibility that it also stacks the deck in favor of other people who happen to belong to your race but aren't you. In fact, both of these practices are harming your chances. Still less can legacy preferences be seen as a corrective to discrimination against Asian-Americans.
Second, the claim that legacy preferences tend to help white applicants undermines the colleges' legal argument for racial discrimination. They claim they have no race-neutral method of boosting enrollment among blacks and Hispanics, and therefore must discriminate to achieve that goal. Scaling back or eliminating legacy preferences would, however, be a race-neutral way to boost their enrollment, and so the colleges' claim of necessity amounts to saying that they have to have a special dispensation to discriminate in order to get a desired racial balance while also maintaining their legacy preference. That ought to be a harder sell.
https://www.nationalreview.com/corner/affirmative-action-and-the-legacy-distraction/