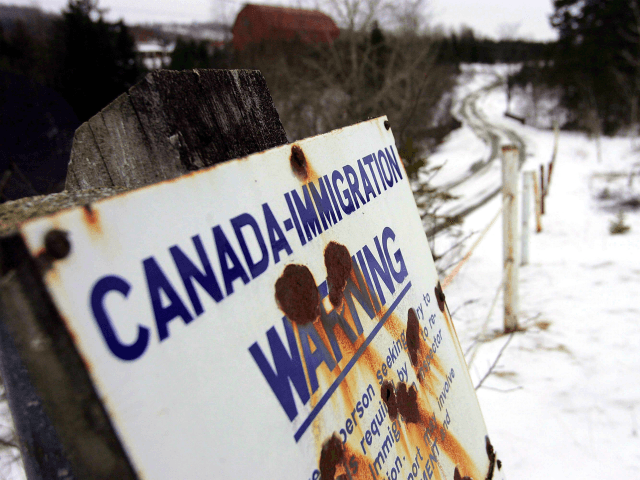 28-year-old Syrian national Ibrahim Ali, who came to Canada as a refugee, has been accused of murdering a 13-year-old girl in Burnaby, British Colombia, whose body was found last year.
The Syrian refugee, who came to Canada through a private sponsorship programme, was arrested last week by the Royal Canadian Mounted Police (RCMP) after a large-scale investigation into the death of the 13-year-old, who was found in Burnaby's Central Park in July 2017.
In court, the 28-year-old was charged with first-degree murder. He required an Arabic interpreter, with proceedings delayed as the court waited for the interpreter to arrive.
When the Arabic interpreter did arrive, the session lasted only a few minutes as defence lawyer Danny Markovitz requested and was granted an adjournment until October, claiming to have received a package of disclosure from the Crown, The Province reports.
Several protesters also attended the court hearing including some showing solidarity and support for the family of the victim, as well as others demonstrating against Prime Minister Justin Trudeau — who initiated a programme to allow tens of thousands of Syrians into Canada.
Trudeau 'Refugees Welcome' Tweet Caused Havoc as 500 Migrants Illegally Entered Canada over Easter https://t.co/sFSWqj6A0z

— Breitbart London (@BreitbartLondon) April 6, 2018
Ibrahim Ali arrived in Canada in March of 2017, only three months before the murder of the 13-year-old is said to have occurred, and lived close to Central Park where the body of the victim was found.
The RCMP Integrated Homicide Investigation Unit commander, Superintendent Donna Richardson, claimed that police believe Ali did not know the 13-year-old before the alleged murder and that Ali had no previously known criminal record.
"I think by and large the refugees that come to this country are hard-working citizens that are very happy to be in Canada. I would just hope that we look at this incident for what it is. It is a one-off situation," Richardson said.
Follow Chris Tomlinson on Twitter at @TomlinsonCJ or email at ctomlinson(at)breitbart.com
http://feedproxy.google.com/~r/breitbart/~3/FCi3B7ENkBY/