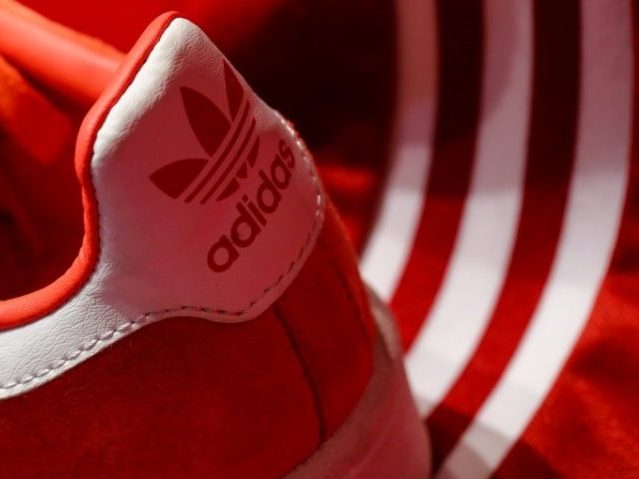 Here's the good news: the trade war with China is not likely to push up the price of sneakers.
The bad news: China has been highly effective at getting global corporations to comply with its predatory mercantilist economic system.
In an interview with CNBC's Sara Eisen on Tuesday, Adidas CEO Kasper Rorsted said his company was unlikely to be hurt by escalating tariffs between the U.S. and China because its China-based manufacturing produces shoes for the Chinese consumer market. The production for the rest of the world takes place in Indonesia and Vietnam, Rorsted said.
He added that he did not think trade disputes would push up the price of shoes for U.S. consumers.
Adidas CEO: No company impact from China-US trade war https://t.co/2xV2Z5eH8V

— John Carney (@carney) October 9, 2018
That is an extraordinary testament to the power of Chinese economic policy to force production into China. The entire rest of the world buys Adidas made in Vietnam and Indonesia. But China buys shoes made in China.
http://feedproxy.google.com/~r/breitbart/~3/Kdf5Rl2ZckU/