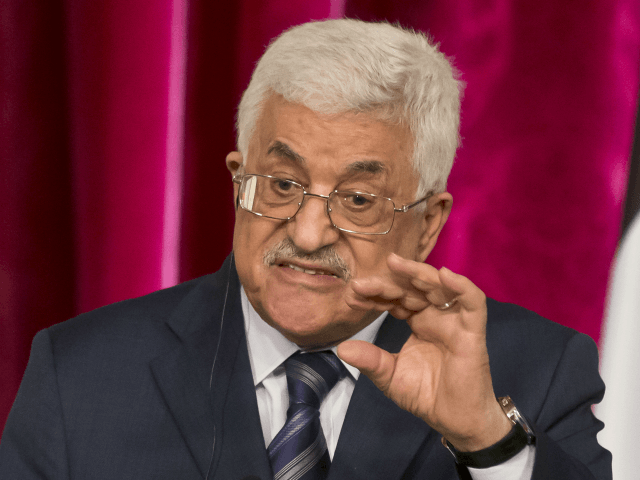 The Times of Israel reports: Palestinian Authority President Mahmoud Abbas on Thursday slammed US President Donald Trump for his policies toward the Palestinians, calling them an "assault on international law," and rejected Washington as a mediator of Israeli-Palestinian peace talks.
In a speech to the UN General Assembly, Abbas also hailed terror convicts in Israeli prisons as "heroes," and signaled he could cut PA budgets to Gaza if Hamas does not relinquish power.
The US is "too biased towards Israel" in order to act alone as a fair mediator between the Palestinians and Israel, Abbas said, but indicated he could be open to others stepping in to broker talks and said the US could play a role as a member of the Middle East peace Quartet.
Read more here.
http://feedproxy.google.com/~r/breitbart/~3/0RJajrf__I0/