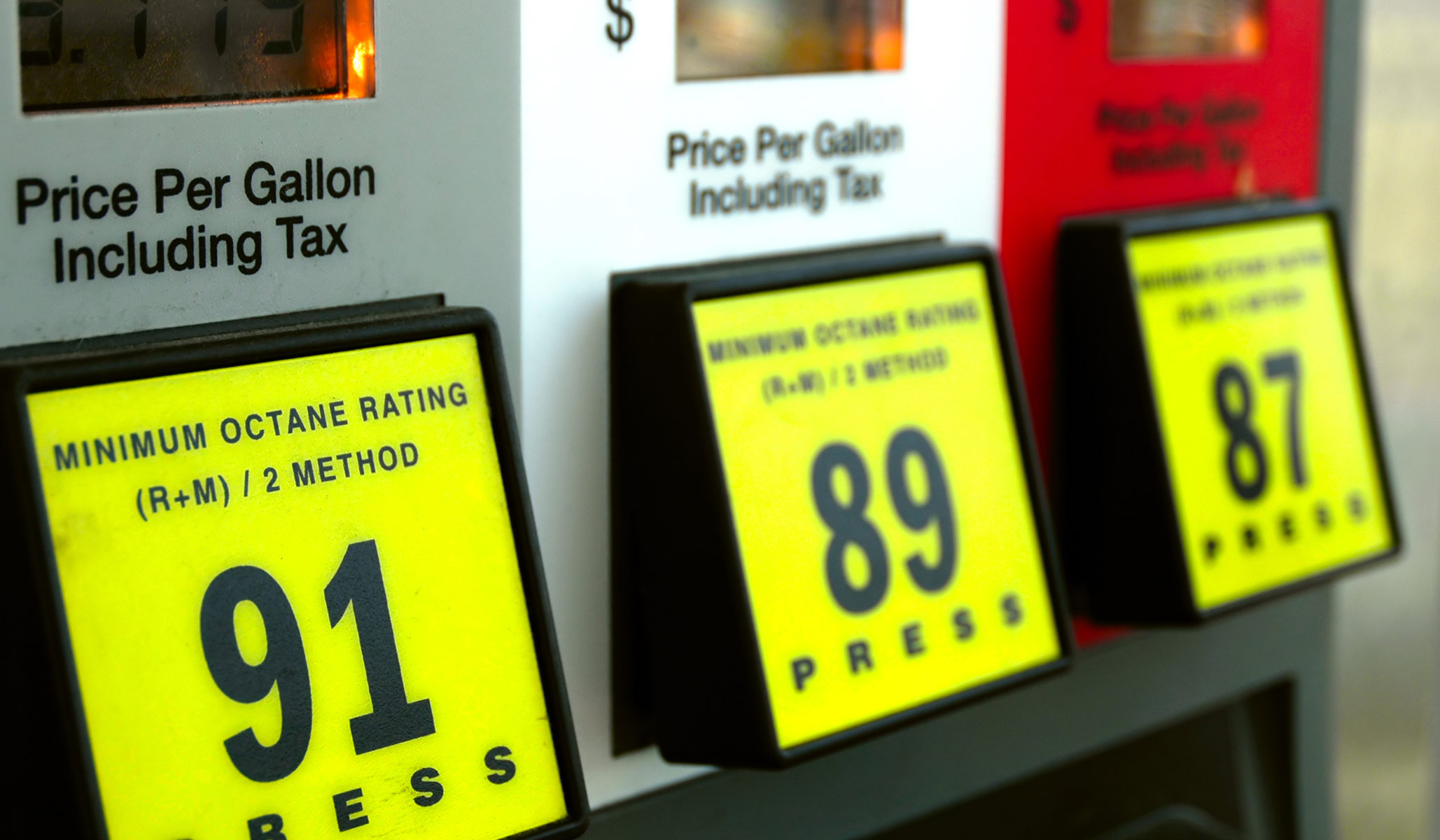 From the White House today:
Climate change is a code red for our nation — and we have no time to waste. That's why today, my Administration is announcing new actions that will reduce emissions across the industrial sector and create good-paying, union jobs.
Code red!
Then again, with midterms ahead, there may be a code redder:
The White House and top Democratic lawmakers are beginning to weigh a new push for a federal gas tax holiday, potentially pausing fees at the pump as part of a broader campaign to combat rising prices.

The early deliberations come days after a group of vulnerable Senate Democrats introduced a bill that would suspend the gas tax of roughly 18 cents per gallon for the rest of the year, which party lawmakers are expected to discuss at a lunch Tuesday. Asked about the proposal, the White House signaled that "all options are on the table," as the administration tries to ease the growing financial burdens facing Americans during a period of high inflation.

For now, the White House has not offered any official, explicit endorsement of the policy. Behind the scenes, top aides have debated whether it would provide meaningful relief — or ultimately serve to benefit the producers of gas more than the consumers of it. Some senior officials also fear the policy might be difficult to end later, since no politician would want to be seen as raising prices, according to two people familiar with the matter who spoke on the condition of anonymity to describe the discussions . . .
Let's see what happens, and, if it happens, let's see how much of a difference it will actually make. (How about them PPI numbers, then?) And we should also not lose sight of one other thing. The current surge in the gas price in the U.S. owes relatively little to climate policies (by contrast, in Europe — at least in certain countries — the energy crunch owes quite a bit to the recklessness with which the "race to net zero" is being pursued). But if the climate warriors within the Biden administration have their way, energy costs will (whatever they may do in the next twelve months) be almost constantly on the increase, a part of the greenflation that would then be heading in our direction. And so far as those policy-makers are concerned, that will be a feature not a bug.
Whether voters will see it the same way is a different question altogether. Then again, so is the extent to which, after imperial regulators and corporate America's green enforcers have done their work, the electorate will be able to stop what will be looking more and more like a reenactment of Thelma & Louise's last scene — except with a bureaucrat at the wheel of an EV, and the economy in the vehicle's trunk.
https://www.nationalreview.com/corner/a-gas-tax-holiday-priorities-priorities/