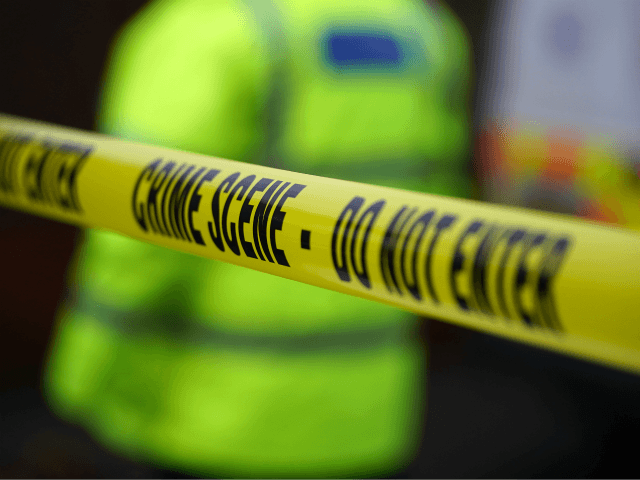 Three people were shot after a fight broke out Thursday night at a shopping mall in Birmingham, Alabama.
According to police, a 21-year-old man got into a fight with an 18-year-old man at a busy shopping mall. The 21-year-old opened fire, and the 18-year-old was shot. A 12-year-old girl who happened to be nearby was also shot.
Gunshots were first reported at 9:52 p.m. local time (10:52 p.m. Eastern) as hundreds of bargain hunters fled the Riverchase Galleria.
Police were on hand and shot and killed the gunman.
The two gunshot victims are being treated and are expected to survive.
The Daily Mail reports that the motive appears to be the argument that broke out between the shooter and the 18-year-old and not an attempt to commit a mass shooting.
NBC News reports that witnesses "heard as many as ten shots" and that this is the second incident in as many years that forced this same mall to close early on Thanksgiving. Last year, the shopping day was cut short after fights broke out.
Social media posts, which included video, first reported the shooting:
Black Friday shoppers flee in horror as gunman is killed by police after he shot a 12-year-old girl https://t.co/CaN6bYVWFO pic.twitter.com/DByUH3S06y

— Daily Mail US (@DailyMail) November 23, 2018
Follow John Nolte on Twitter @NolteNC. Follow his Facebook Page here.
http://feedproxy.google.com/~r/breitbart/~3/ZFYIYqIHjr0/